Learning and Tech Transfer
NRCS staff, agency partners, and landowners can find information here that they need to better understand conservation practices and how to implement them, as well as information on the best available science to support conservation efforts, and eventually online training videos.
Welcome to the Landscape Partnership (LP) Learning Network Training to build skills for landscape resiliency and connect practitioners and landowners The LP Learning Network hosts virtual courses that support landscape-level conservation. Through these trainings, practitioners and landowners can learn about decision-support tools, science-led conservation techniques, research applications in the field, and ways to improve landscapes in partnership with other stakeholders. Self-paced tutorials and classes highlight the intended uses of decision-support tools and other products by giving a step-by-step demonstration of how to apply tools to specific natural resource issues. Once completing the course, users can work with Landscape Partnership staff directly to discuss how to incorporate these products in their own work. The LP Learning Network is an expansion and continuation of Science Applications. Learn more about the Landscape Partnership at www.landscapepartnership.org.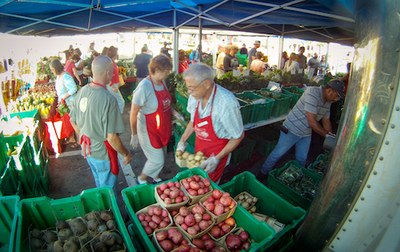 Links to pertinent online resources.